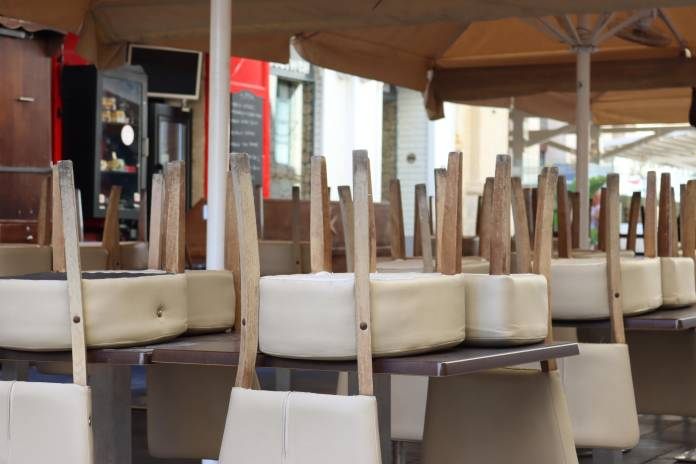 LA VALLETTA (MALTA) (ITALPRESS/MNA) – Maltese Prime Minister Robert Abela announced that primary schools, childcare centres and kindergartens will reopen their doors on Monday, while non-essential shops and services will be reopened on 26 April.
Abela was delivering a joint press conference with Deputy Prime Minister and Health Minister Chris Fearne as well as Superintendent of Public Health Professor Charmaine Gauci while announcing the government's plans to start lifting off some of the restrictive measures currently in place.
It is not yet known when bars and restaurants will be allowed to reopen. Abela stressed that this would depend on how the situation develops.
Malta was shut down in March when 510 coronavirus cases were registered on a single day.
According to the Maltese government's plans middle schools and secondary schools will open on April 14 and 16 respectively. Post-secondary education institutions will continue to deliver their lectures online.
Deputy Prime Minister Chris Fearne announced that as from April 18, churches can reopen their doors and resume holding mass whilst following mitigation measures against the coronavirus. As from April 26, groups of up to four people will be allowed in public while tourism will open as from June, 1.
Maltese Prime Minister declared that measures can be reintroduced if hospitalisation numbers will increase again.
The Malta Union of Teachers said it hoped that the lifting of restrictive measures would not lead to another wave of new positive cases which would put everyonès lives at risks and force schools to close down again. The union added that hundreds of educators still have not received their appointment to get their first Covid-19 jab.
The Union of Professional Educators reacted to the newly announced plan saying it recommended on enforcing social distancing measures in schools, strengthening contact tracing procedures and a revision of a previous risk assessment.
The Malta Hotels and Restaurants Association is anxiously awaiting the reopening of restaurants and urged the government to announce the target date ahead of 26 April when non-essential shops and services can reopen their doors to customers. The association welcomed the news that Malta will reopen for tourism by 1 June depending on the coronavirus situation.
The Malta Chamber of SMEs declared that the gradual relaxation of Covid-19 measures announced by the government was "clearly a manifestation of the breakdown of social dialogue". "Even though everyone appreciates the delicate situation at the moment and in principle we agree with the staggered re-opening, one cannot but feel a great level of worry and anguish at how businesses will continue to survive this extra stretch." Businesses which are still closed, it said, were now facing the worst situation and declared that some sectors have reached a very critical level and unless helped more will not make it into the recovery stage.
(ITALPRESS).